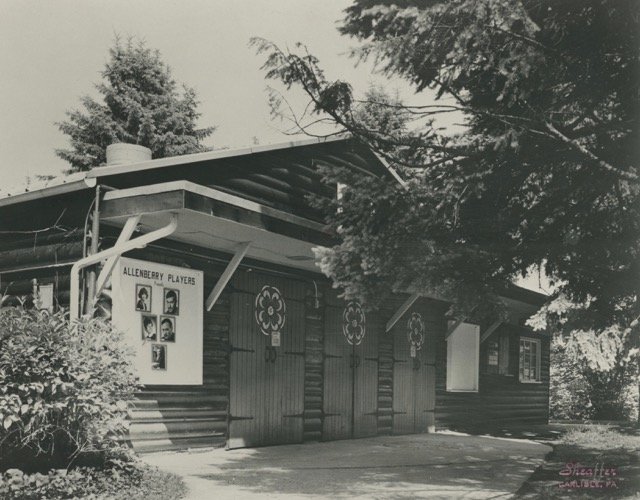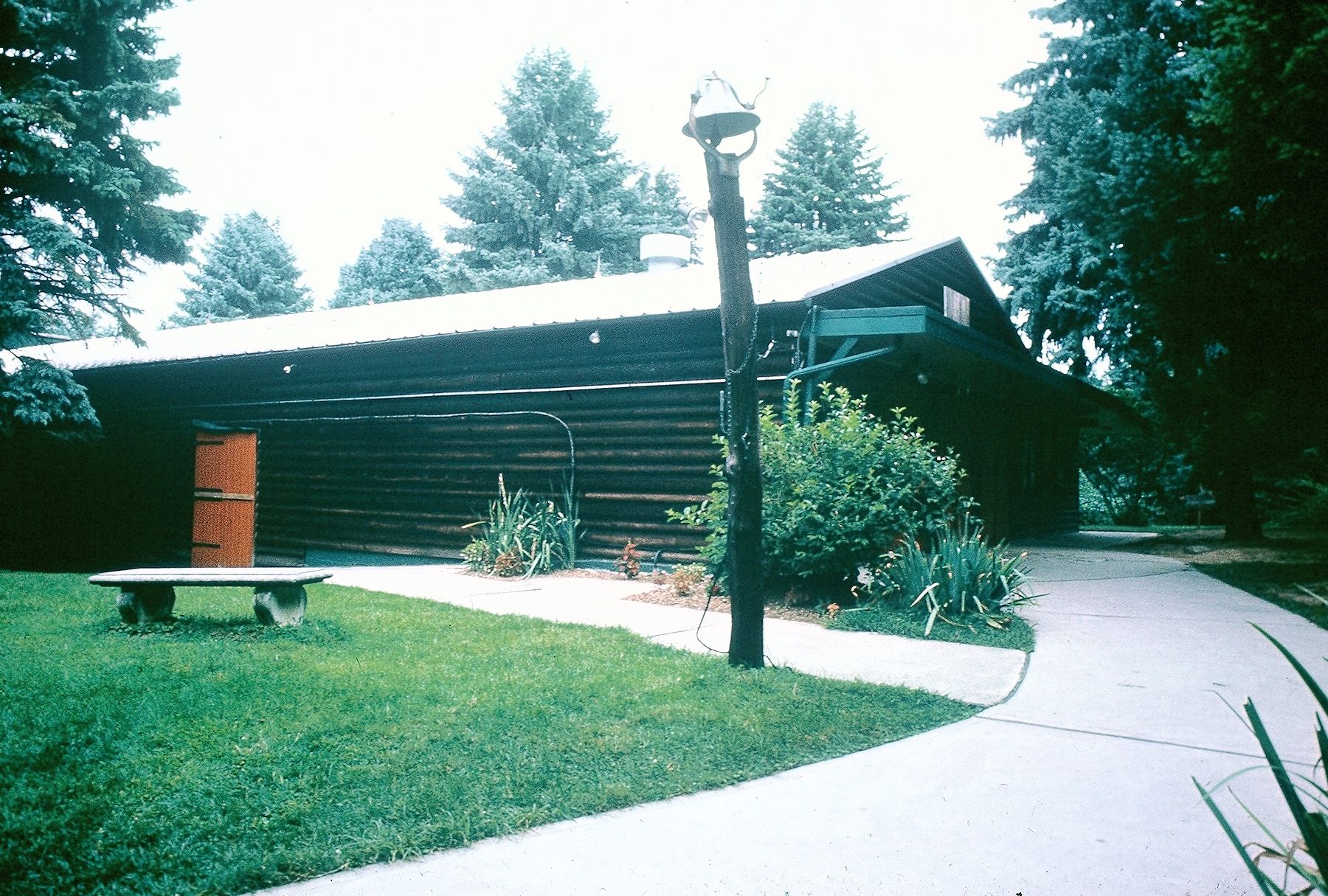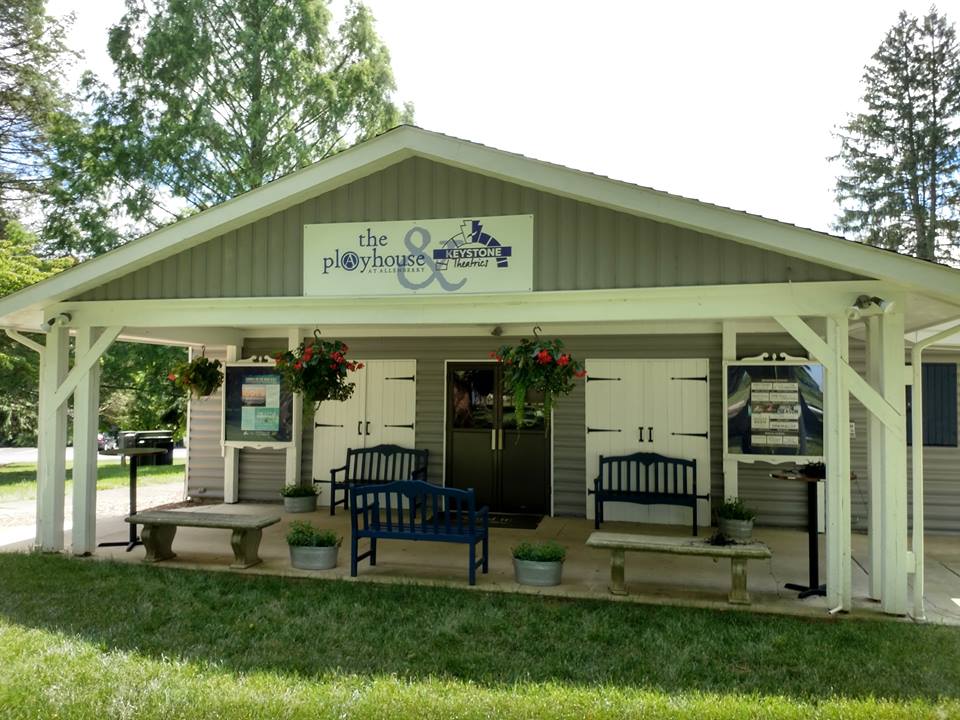 "This is the new Allenberry Playhouse. All of us who have had a part in its planning and construction feel proud. The weeks of work that went into the erecting and outfitting of this building now seem worthwhile. But there is still much to do. We've been working under pressure. Delayed shipments of material, rainy weather when there was concrete to pour, and misplaced actors have had us biting our nails and tearing our hair. Within the next several weeks the temporary canvas sides will be replaced by wooden slabs; walks will lead from the other Allenberry buildings to the theatre; and the matter of decorating our theatre will receive attention. We sincerely hope that our audiences will share our enthusiasm as each new improvement is made."
– Playgoer July 2, 1949
Situated on the beautiful 57-acre Boiling Springs property, the Playhouse at Allenberry opened in the summer of 1949 and has become a leading attraction and activity at Allenberry Resort.  For over 60 years, hundreds of actors, dancers, and musicians, together with directors, designers, and technicians,have created an incredible body of work with over six hundred productions of drama, comedy, farce, mystery, and musical genres.
Echoing the statement above from the opening season, The Playhouse, along with the rest of the property, underwent major renovations and improvements in late 2016/early 2017. We know audiences will delight in the updates as they walk through the doors of the Playhouse once more!
It is our goal to engage and entertain the community by providing and supporting high-quality entertainment with professional theatre production standards.  By honoring the rich tradition and history of Allenberry Resort, we know that the Playhouse will be a high-quality destination in Central Pennsylvania. The Playhouse at Allenberry will once again be the premiere spot to regularly experience the highest-quality performing arts and entertainment for years to come!