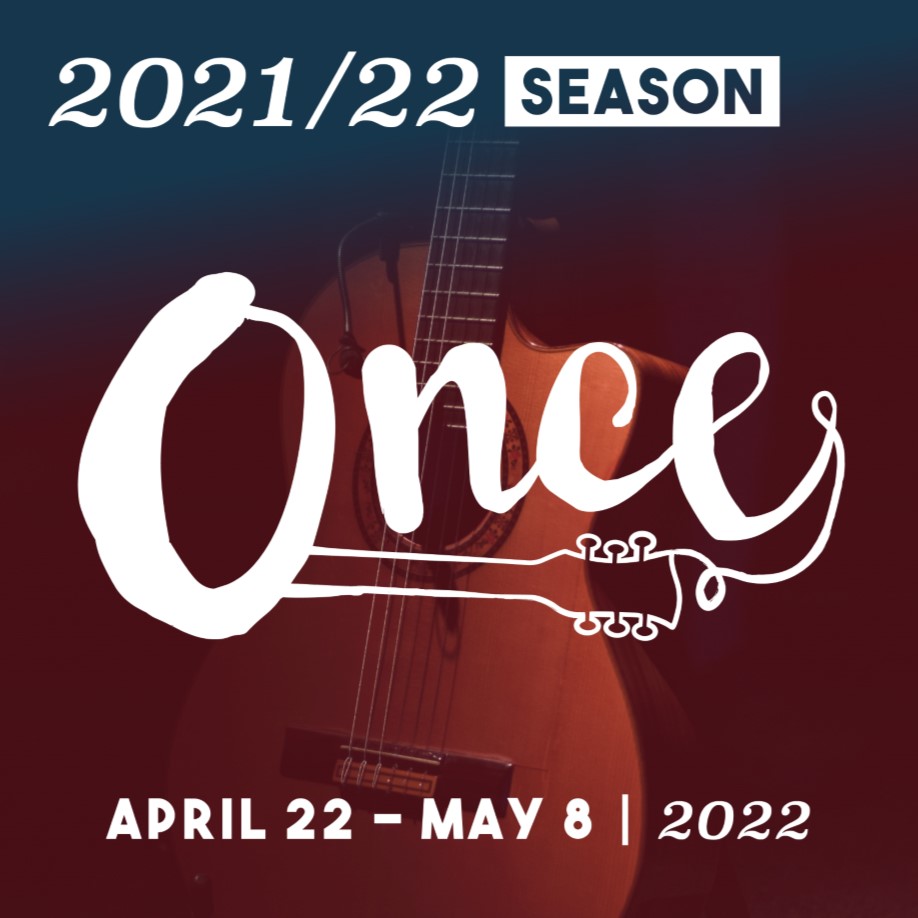 April 22, 23, 29, 30, May 6, 7, 2022 at 7:30 PM
April 24, May 1, 8, 2022 at 2:00 PM
Fall in love with the story of an Irish musician and a Czech immigrant who connect over their shared passion for music on the streets of Dublin. Over the course of one fateful week, an unexpected friendship and collaboration quickly evolves into a powerful but complicated romance, accentuated by the inviting, emotional score that earned an Academy Award, Grammy Award, Olivier Award, and 8 Tony Awards including Best Musical. Featuring original songs from the critically acclaimed film, including the Oscar-winning 'Falling Slowly,' this achingly beautiful, joyously uplifting show strikes an unforgettable chord in audiences and speaks to the power of music to connect us all.
Running Time: 2 hours and 30 minutes including a 15 minute intermission
Suggested Ages – Recommended for ages 13 and up due to adult language and mature themes.
Book by Edna Walsh
Music and Lyrics by Glen Hansard, Marketa Irglova
Based on the Motion Picture Written and Directed by John Carney
Licensed by Music Theatre International