General Admission Seating All Tickets $10
Family Series shows are 60-70 minute musicals directed towards a youth audience and fun for the whole family!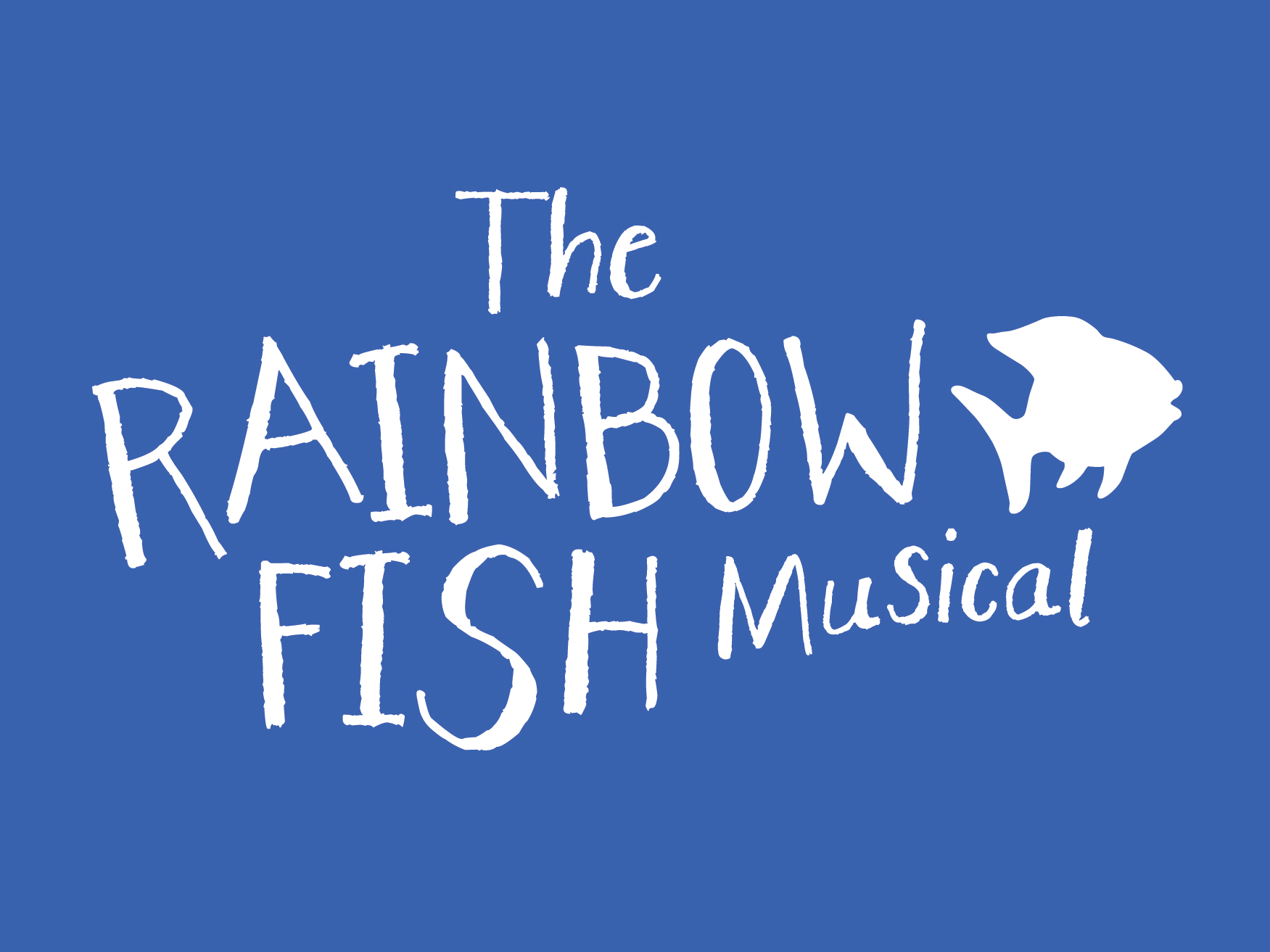 THE RAINBOW FISH MUSICAL – August 7, 14, 21, 2021 at 11:00 AM
Book, Music, and Lyrics by Austin Zumbro
Licensed by Pioneer Drama Service
Everybody loves the international bestseller and award-winning book, The Rainbow Fish, with its wonderful message of friendship and belonging.  With shiny, multi-colored scales, Rainbow Fish is the most beautiful fish in all of the ocean, and the only one of his kind.  When Rainbow Fish refuses to share his vibrant, shimmering scales, the whole ocean seems to turn against the vain creature.  Unhappy that no one adores him anymore, the Rainbow Fish seeks out the wise Octopus, who helps him learn that it's far better to be admired for being kind than for being beautiful.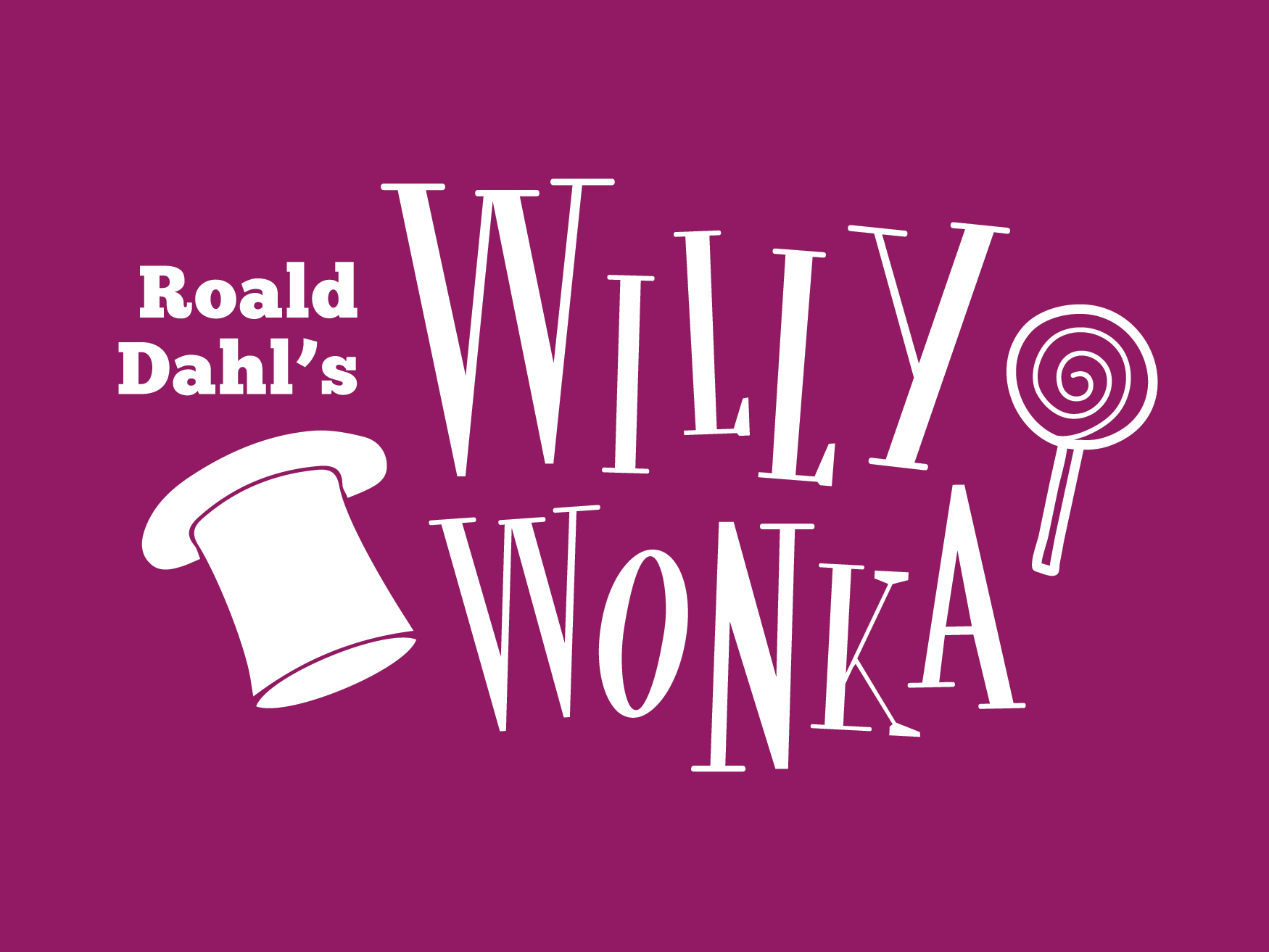 Roald Dahl's Willy Wonka TYA – November 6, 13, 20, 2021 at 11:00 AM
Adapted for the stage by Leslie Bricusse and Timothy Allen McDonald
Music and Lyrics by Leslie Bricusse and Anthony Newley
Based on the book, "Charlie and the Chocolate Factory" by Roald Dahl
Licensed by Music Theatre International
Roald Dahl's Willy Wonka TYA follows enigmatic candy manufacturer Willy Wonka as he stages a contest by hiding golden tickets in five of his scrumptious candy bars. Whomever comes up with these tickets will win a free tour of the Wonka factory, as well as a lifetime supply of candy. Four of the five winning children are insufferable brats; the fifth is a likeable young lad named Charlie Bucket, who takes the tour in the company of his equally amiable grandfather. The children must learn to follow Mr. Wonka's rules in the factory – or suffer the consequences.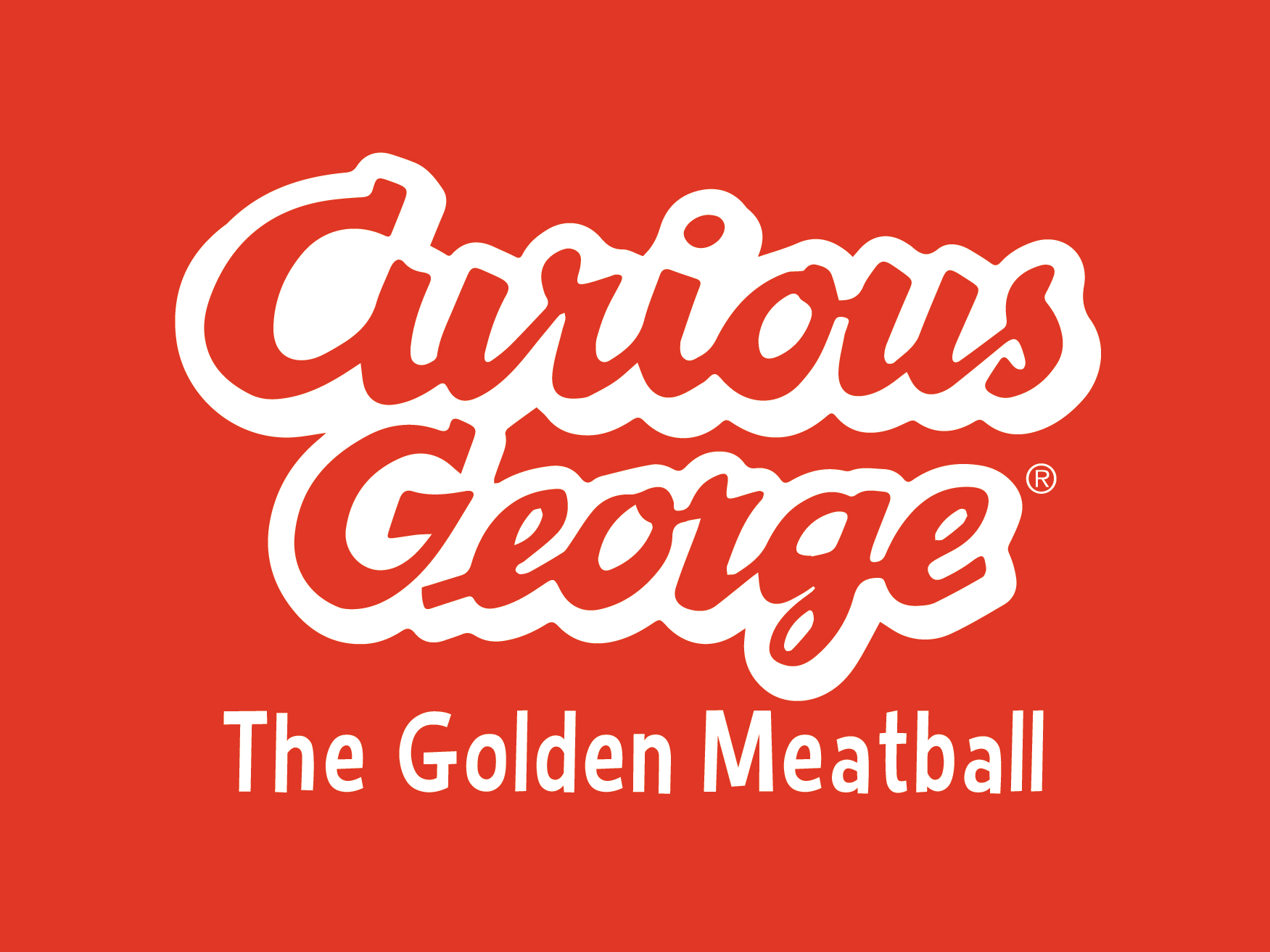 CURIOUS GEORGE: THE GOLDEN MEATBALL – March 5, 12, 19, 26, 2022 at 11:00 AM
Based on the books by Margret and H.A. Rey and the Play Owned by Universal Stage Productions
Music by John Kavanaugh
Book and Lyrics by Jeremy Desmon
Licensed by Music Theatre International
BACK BY POPULAR DEMAND! Join the inquisitive, lovable little monkey Curious George, star of books, movies, and the award-winning PBS television show, in this delightful new musical. George helps his friend Chef Pisghetti cook some delicious meatballs for the annual All–You-Can-Eat Meatball Day. As they get ready to serve, they notice the crowd has vanished! It seems everyone is more interested in a fancy Meatballs O'Matic machine, so a despairing Chef Pisghetti vows to cook no more. Determined to help his friend, George goes on a mission to enter the Chef's meatballs in the world-famous Golden Meatball Contest… in Rome! Join George for every swing and flip in this fun-filled adventure!